Skip Main
LIPSEY'S HISTORY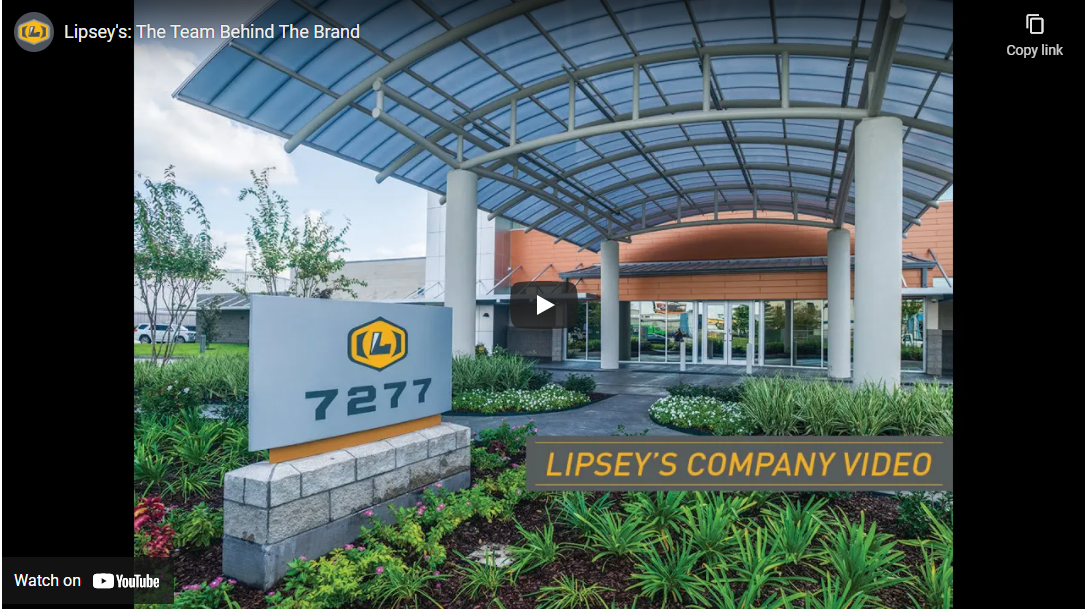 Lipseybs was formed in 1953 as a wholesale hunting and fishing distributor. The original name of the company was S & S Wholesale Sporting Goods, until it was changed in 1993. The business was purchased by Richard Lipsey and the Lipsey family in 1977.
The Lipseybs have been in the retail firearms and sporting goods business since the mid 1940bs. Joe Lipsey, Sr. started the family business in 1943 when he bought a hide and fur trading company from his uncle, Morris Steinberg. Joe expanded the hide and fur business to include the purchase and resale of scrap iron to assist the war effort. Shortly thereafter in 1946 he expanded further into war surplus supply. In 1949, demand of trapper and hunters resulted in Steinbergbs carrying firearms, ammo, and other hunting and fishing supplies. Steinbergbs enjoyed great expansion in 1960bs and developed a product line to serve the growing demand of hunters and fisherman.
In 1973, while enjoying a vacation in the Caribbean, Joe Lipsey, Sr., died of a heart attack and Richard Lipsey took over the task for running the family business. Steinbergbs served the sportsmen of Louisiana and grew into a legendary hunting and fishing department store / museum until the late 1980bs. Steinbergbs will long be remembered as a jewel of Baton Rougebs yesteryear and will always be linked to the Lipsey family.
As with many companies, Lipseybs distributed a series of different products that included fishing tackle, athletic supplies, and Converse athletic footwear. Richard Lipsey had two objectives in mind when he purchased Lipseybs: help small dealers by having a dependable distributor to help increase their inventory turns, thereby increasing their profitability and second to create an atmosphere in which work in the sporting goods industry turned into enjoyment for all those associated with the firm while making Lipseybs a larger more profitable company.
In 1977, the company expanded its operations to include Converse Athletic Footwear and associated products. Lipseybs was awarded the Outstanding Distributor of the Year in 1982, and later selected by Sporting Goods Dealer Magazine as the Outstanding Sporting Goods Dealer in the United States.
In the late 1980bs, Lipseybs divested itself of its athletic distributorships and began concentrating full-time on its firearms distribution. Since then, Lipseybs presence in the market has steadily increased and has remained aggressive in a competitive market.
In 1993, Lipseybs moved its operations from downtown Baton Rouge to the present day location east of downtown toward New Orleans. The new location allowed Lipseybs to expand again to increase warehouse space, sales force and increased sales. In 2006, Lipseybs expanded its facilities again and continued the family tradition first started by Joe Lipsey. Laurie Lipsey Aronson took over as President in 2002 and becomes the third generation and first woman to lead a Lipsey family business.
Today, Lipseybs is one of the largest independently owned, single location firearms distributors in the country.
Lipseybs is proud of the tradition it has established, winning numerous awards for industry leadership. Lipseybs prides itself in their relations with top firearms manufacturers, which in turn allows us to create our Lipsey's Exclusive Firearms.